Do You Qualify?
We ask a few simple questions to get you qualified and check rates.
Pick A Plan
After the approval process, we go over the coverages that are available to you and your plan can start as soon as the next day.
100% Satisfaction
Our policies have a "Free Look" option. If you change your mind within 30 days, we will refund your premium!
Easily Apply
Our application process is easy, and fast! We can have your family/business covered in just minutes.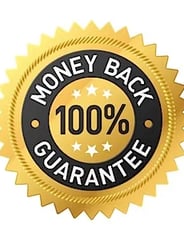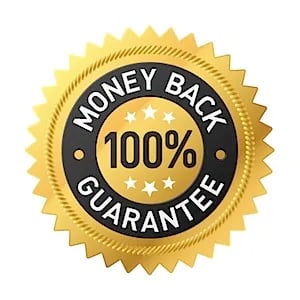 More People Buy Life Insurance From Globe Life Than Any Other Company
With roots going back to 1900, Globe Life has been committed to helping financially protect policyholders through products like term life insurance, whole life insurance, and supplemental health insurance. Make Tomorrow Better isn't just a slogan to us; it is the goal of every one of our employees and agents.
Contact an agent today and see why so many chose Globe Life protection.
Share With Friends
Share with your friends, the coverage options that Evan Benson with Globe Life Family Heritage Division can provide. When they enroll for coverage with Evan, we give you $25!
Share the following info:
Evan Benson (Agent)
Globe Life Family Heritage Division
(620) 255-3333
info@AspireFHL.com